Removalist Pre Pack, Packing & Unpacking
Do you live in Perth and need your home contents packing for your upcoming relocation. Our mover packing team has all the materiel's and experience to make sure your goods make the journey safe and sound. From the Pre Pack to the move – or even the Unpack, we are the removalists team to use in Western Australia.
If your family is planning on moving, you will need to get your house and belongings packed up – and safely. This can be a dreaded task – packing a whole house is a massive and  time consuming job. Don't worry – our packing team is here to help. We are the professionals for packing / unpacking and have a expert group who can take care of all the packaging necessities. Even if you would just like a partial pack with the fragile / delicate items – we can do that to! Just speak to one of our friendly team members to discuss your moving requirements.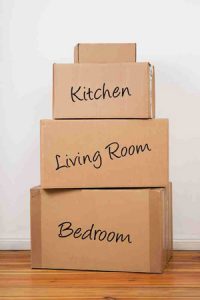 Removals Packing Services
Even once the removalists have moved you into your new premises – you are faced with the scary task of unpacking a house filled with cartons. This can take days to complete (time you and your family may not have to spare) this can be overwhelming deciding what should go where. Our trained staff are here to help. We are un-packing and house organisation wizards. Our packaging group can take care of your unpacking load for you – we can even get your whole home organized in just one day if need be. Again, if you would just prefer help with the priority areas / fragile delicate items / or even the whole house unpacked and set up – our local packer team is her for you and your family at this time of need.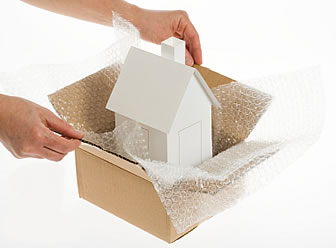 Packing Experts – Perth Removalists
Leave the boxing of your household possessions to the professionals. Our organisation is the most trusted company in expert packaging of all size items for removal. When you choose our services, you can choose either to have us pack your belongings or alternatively do this yourself. If you choose to do the packing;  we also having a shop selling all the materials needed; such as cartons / tape / paper which we sell at a competitive price.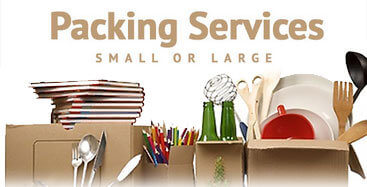 Removalists Perth are your one stop mover organisation – We can handle your move from start to finish…