Furniture Removals
Perth Removalists are the number one moving company in Perth to transport your furniture from A2B without any stress or hassle to you – the customer. Relocation from one property to another takes time and energy, also can cause a lot of unneeded stress. You could be a home owner needing to relocate from one suburb to the next or a business owner shifting office's, moving furniture will require the professionals in the game (which is us)
Our trained team of hard workers are up and ready to take on all jobs safely and efficiently – moving office furniture / your home, so you and your family can focus on the more important things – also saving the needed time – and stress! No matter how BIG or small the job you have, we are here and ready and waiting to relocate your possessions. Do you have awkward / heavy items? Don worry – we move them too. We are able to move Pool Tables / Pianos / Marble – Slate items.

Furniture Moving Experts
Our organisation only allows trained and experienced staff to handle our moves. All our clients can be assured that our group of movers are ready and skilled to move your furniture no matter how big and no matter how heavy. Choosing us, you are getting a company that can pre-pack, transport, and unpack your belongings; why pay for several companies to do each separate task? We are your one stop company of all tasks that are related to furniture removals.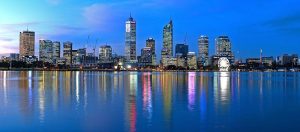 If you want to hire our professional furniture removalists for your upcoming move; you will want to talk to one of our experts – either via phone or a face to face onsite consultation. We can talk to you about everything that you need to do to get ready for your transportation job. Contact us today to discuss your needs and requirements.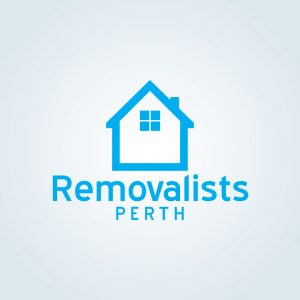 Moving people into a new home puts a smile on our face 🙂