House Move Tips & Suggestions
Removalists Perth suggests the following to help your family during the moving process. We understand relocating from one house to another can be a roller-coaster of emotions. We are here to help at this time to try and make your move a smooth and memorable one. If you have any questions, please contact our friendly removalist team on (08) 6365 2284.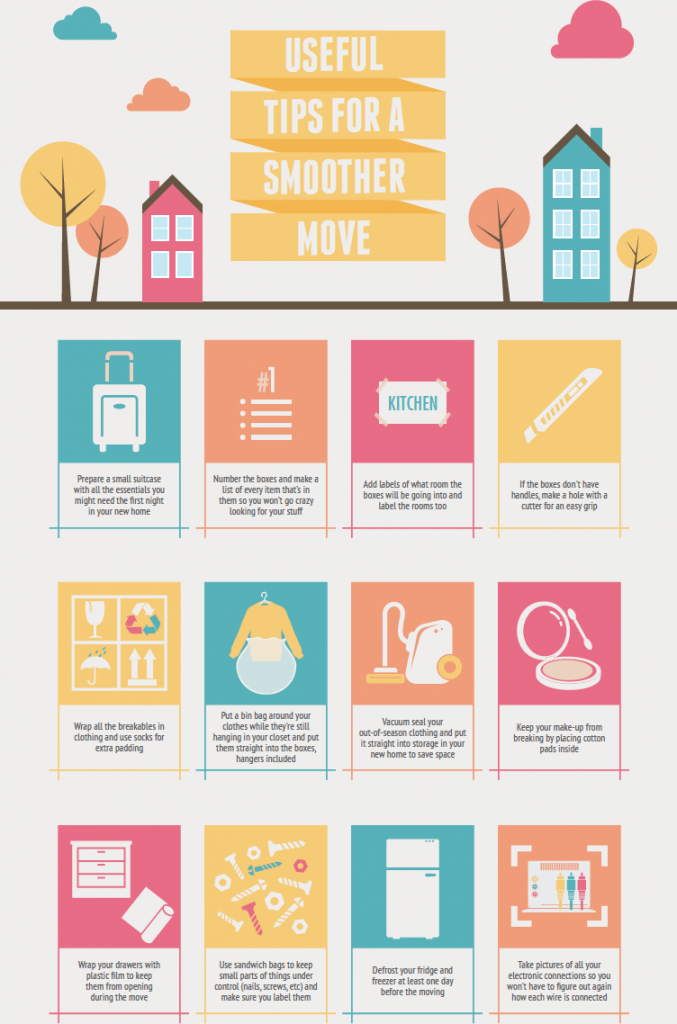 HELPFUL MOVING TIPS
-Its easier to live without the fine china (un-used / hardly used items) for a few weeks, than it is to be still packing as the movers are carrying your furniture out of the door 🙂
– Sell / give away / throw away anything that you no longer need or want. During our years as removalists – we have lost count of the amount of people who pay for space on vehicles for furniture / items that they no longer require. If you no longer need or want these items – now is the perfect time for a clear out.
– Whilst most removalist companies in Perth will not insist on you using removal cartons or boxes, we do really want to draw you attention to the use of supermarket boxes etc for long distance furniture removals.
REMOVALIST PERTH ADVISE
This may seem obvious to a professional removalist, but the most important factor to a stress and hassle free move is to be organised. Start as soon as you can and pack into boxes as much as you can. Something that we always do is to set out a minimum amount of crockery / clothing etc… that we can make do with and then pack the rest.
FURNITURE REMOVALISTS HINTS
– Consider giving your unwanted goods | items to charity instead of throwing away.
– Pack a overnight bag for valuable / personal items that may be required
– Contact Australia Post for redirection of mail.
– Label all boxes / cartons with the room and contents – especially the one marked kettle 🙂
– Start packing as early as possible once your moving date has been confirmed.
– Please book your moving company well in advance.
– Found out where your new, nearest take away is 🙂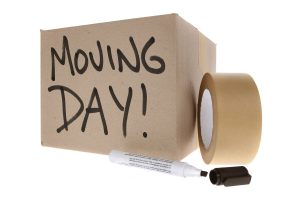 Contact Removalists Perth – your local moving company to discuss any questions you may have leading up to your moving day.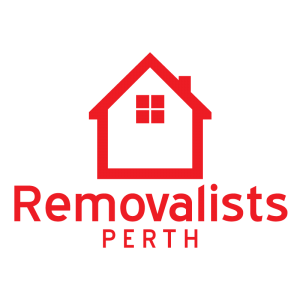 Best house moving tips…