Office Removalists
Are you relocating your business / office in Western Australia? Removalists Perth have the team ready to move your belongings in a expert and professional manner.
Relocation of your business / office from one location to another in WA? Your staff a lot have other more important things to take care of and handle – so leave the moving to the experts. Our team can help you transport your office furniture / other items small or BIG. Even if its just for a internal relocation within the same room / building we can do that too – or moving to another suburb / office building. Our expert trained shifting staff are here to handle all Commercial | Office, and Business Relocation's no matter when or where.
Perth Removalists have an experienced team when it comes to commercial moves within the CBD and surrounding areas. Your Removals company knows how important it is to make sure that the moving is fast and also efficient. Our management has trained our staff to make sure that businesses like yours do not suffer from further disruption and eventual loss of profits that what is already needed in the shifting and transportation process.
Business | Office Relocation Services
Our reliable staff are flexible and can adjust to each clients needs. Your local business may have time constraints and or other needs that we are able to accommodate. We make our services available at all times – even outside working hours. Our group is able to  maneuver heavy equipment's and items. Give us a call to chat about any specific needs you may have – we can usually accommodate to most requests.
Local residents who work in a office know exactly how crucial it is to keep a business; or shop operating smoothly when it comes to the logistical process. This is why we have an expert group that is dedicated to office shifts and who understand the complexities of the whole process (obviously coming with experience).
As with all other services, our – Office removalist team start with a consultation with our clients. After preliminary exchange of information one of our specialists will talk to your team about all your needs and requirements. Removalists Perth have a check list which we go over with your employees – Our group of experts will discuss to your office workers about the computer and phone systems, as well as file cabinets and office equipment like photocopiers – whether you would prefer our shifter team to handle these items or would prefer to have separate carriers.
Removalists in Perth can handle a small office or a large corporate relocation. We have the transport trucks, expert movers – equipment and supplies to complete any size move. Whether you need one photocopier or a whole building of office furniture moved – we can get the job done efficiently and cost effectively by working with your team members and taking their direction.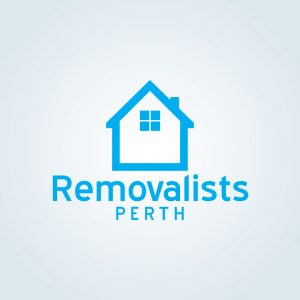 We relocate many Perth businesses every year!